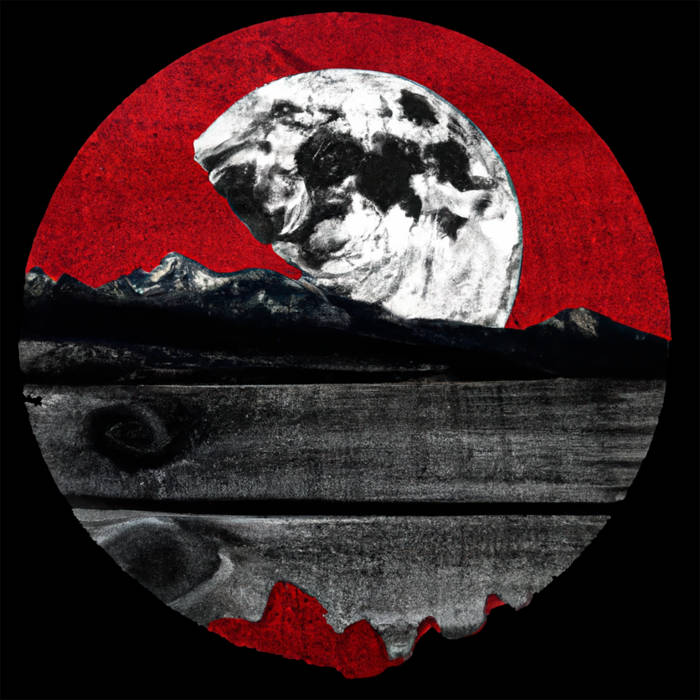 04_2023
+++++++++++++++++++++++++++++++++++++++++++++++++++
Ronce is growing between berlin and marseille. It is amelie legrand playing cello and voice, guillaume cailleau on analog electronics and olivier pasquet on digital electronics.
A song about going back to our garden by the red moon… Released April 4, 2023.
Lyrics extracted by amelie legrand from a traditional occitan proverb from luno rousso:


Souben, dins lo luno d'obrièu,
Luno rousso,
Lei mountognos n'òu plus de nèu,
Lo fourès se bestit de niòu;
Fo touolèto
Dins lou cièu clar coumo un miral,
D'un couot d'alo,
L'olauso mouonto, mouonto nal,
Pièi dobalo;
Un bent porfuma caufo l'èr,
Tout berdetchio.
Tout d'un couot lou cièu s'escurcis,
E lou bent, que bromo, flotchis
Les bièls pibous.
Oquel bent, quoi lou bent òutot Que se lèbo.
Grèlo è nèu, tout dobalo ol couot:
Lou cièu crèbo.
Paure porpolhòu, pauro flour!
L'on bous plouro,
Suffis per bous tua sons retour