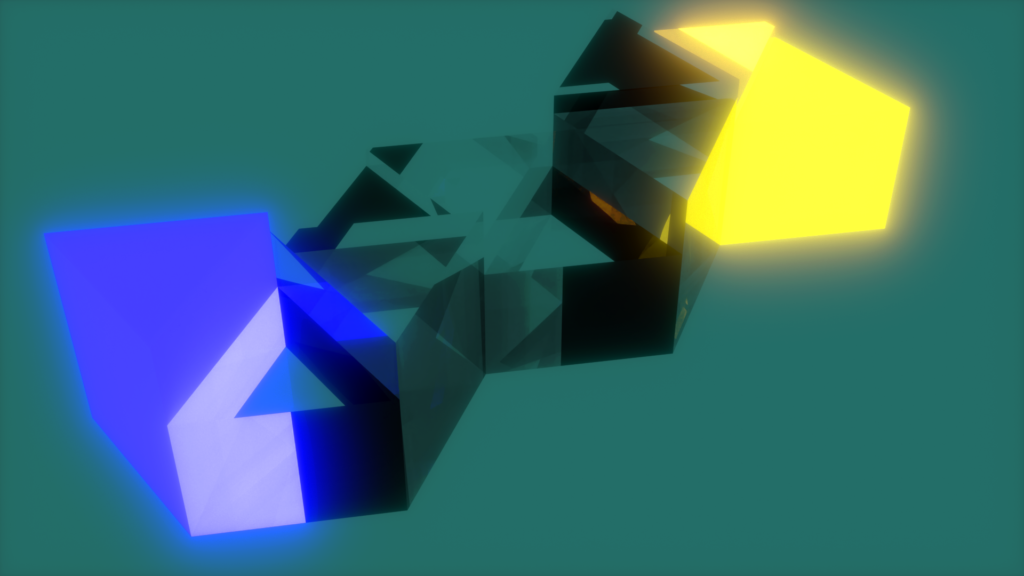 generated cover for the piece
12_2022
+++++++++++++++++++++++++++++++++++++++++++++++++++
The Nudge is a fully generative piece for synthetic voice and immersive audio environment. A 40 minute possible interpretation will be premiered at Sound-Lab from C-Lab on december 9th 2022.
The Nudge is a concept recently used in economics and decision making where choices are intentionally gently oriented by a strategy, a policy, politics. Such contextual choices can similarly be determined in a musical form by both artists, the audience but also the artificial intelligence laying in-between.
The Nudge is utterly a science-fiction game with its optimism and delusions. It will navigate within the uncanny valley: between expected emotions, clichés, and outside human classicism powered and decided by a machine.