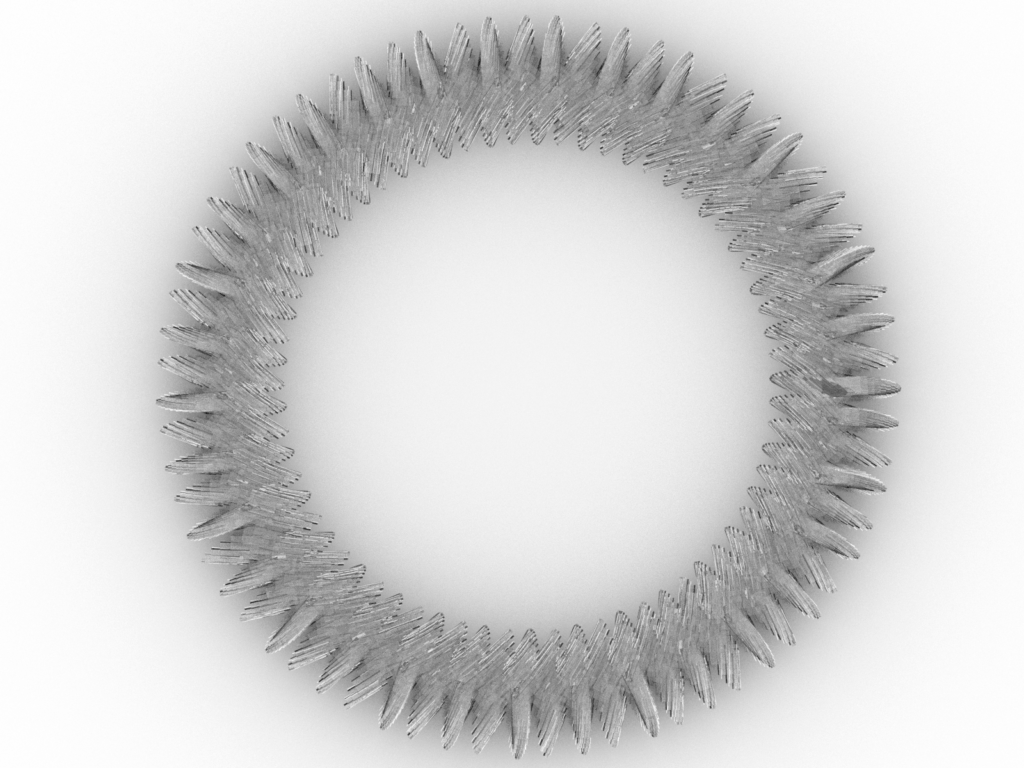 +++++++++++++++++++++++++++++++++++++++++++++++++++
Epic 201757695.02 will be premiered on June 7th 2022. I will be senior faculty for the June in Buffalo Festival, Buffalo, NY.
It is a direct follow-up from toi-1842 b. This 20-minute computational spatial composition music piece makes use of a research called duerer dedicated to Albrecht Dürer and Vera Molnár who herself dedicated a piece to Dürer. One could also think of Otto Frei, or the genius and now classic Iannis Xenakis's Metastaseis in the case of that specific piece. Moreover, there is a strong link with kaspar I created at June in Buffalo in 2010.
The piece explores a genetic and variational auto-encoder approach to find optimal musical forms; both at micro and macroscopic scales which are a continuum. The spatialization directly follows generated forms using a simplified and light WFS speaker system. That is still to be tested because the ones I used before needed much more speakers.
That piece again explores how perceived relations between formalisms, concepts, material and intellectual contraints are correlated all together. The listener does not have to get any inferred cartesian proof. This is also not a piece of science fiction but rather a musical fiction, in a poetic sense.
The following graphic scores have not yet reached the intended esthetics as it should be more "pointillistic":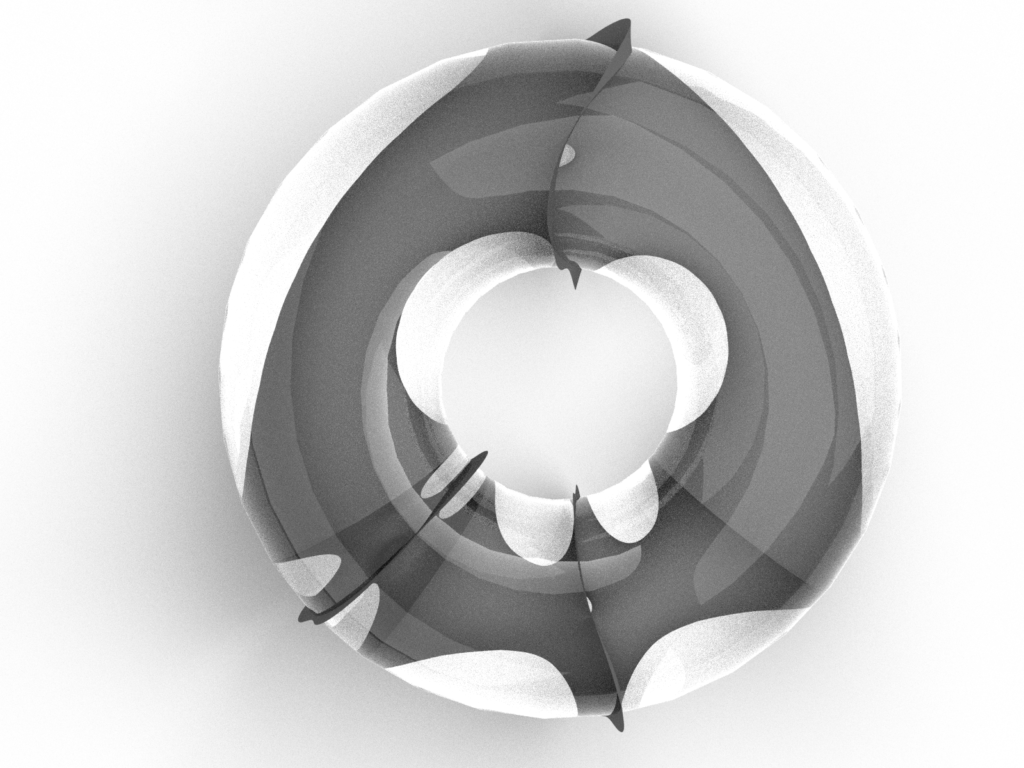 stacked and distorted minimal surfaces used as a resonator both for synthesis and musical form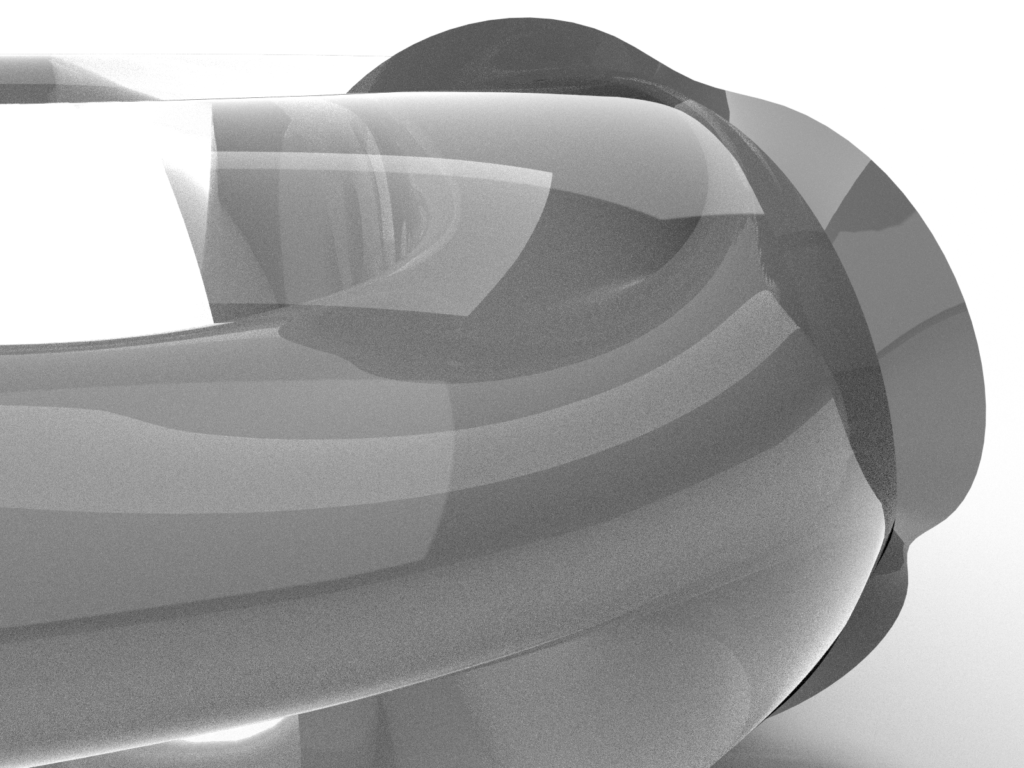 second scherk surfaces have shown being very useful for their characteristics. transparency is fully absorbant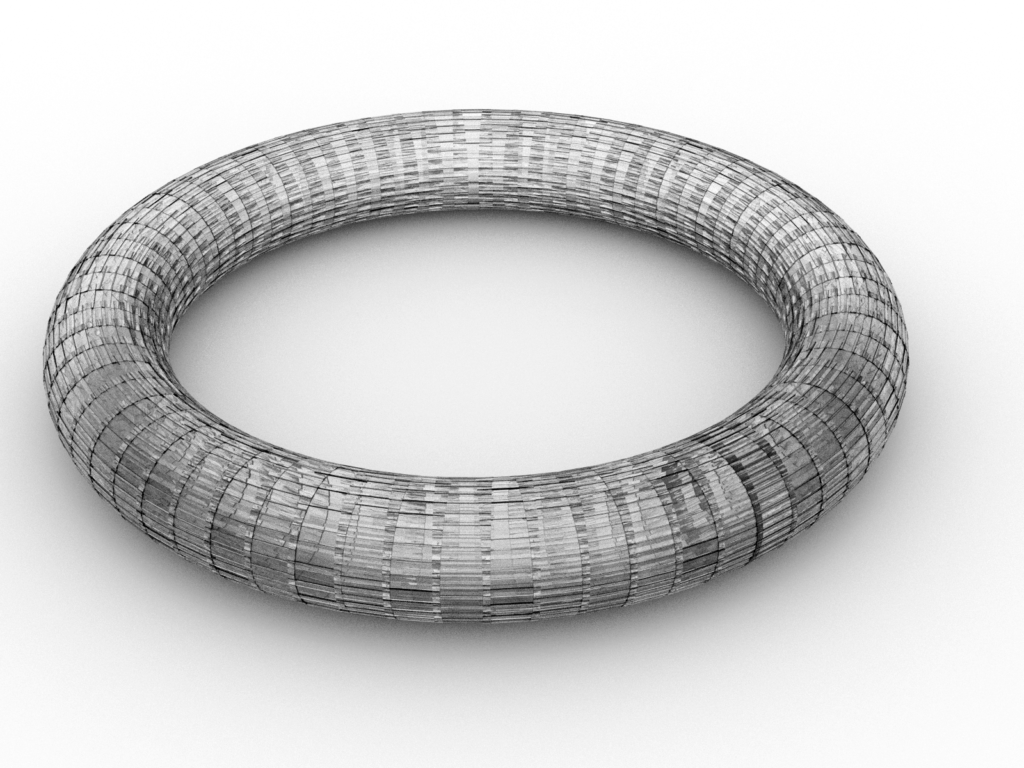 flat toroidal resonator/synthesis object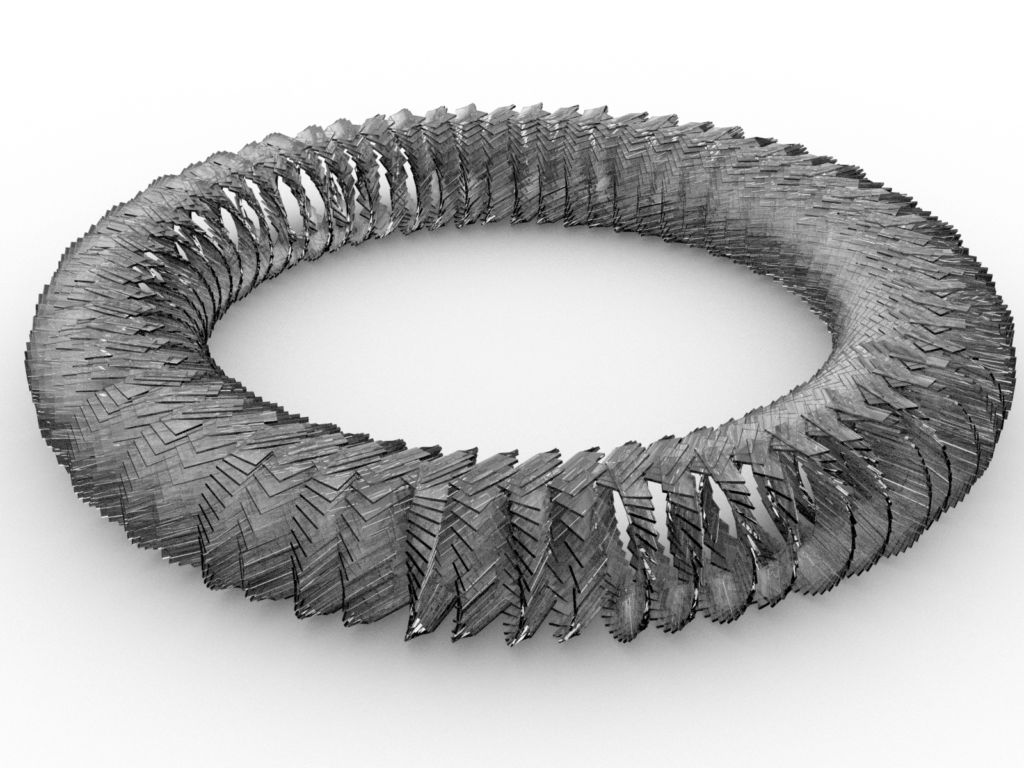 rhythmic toroidal resonator/synthesis object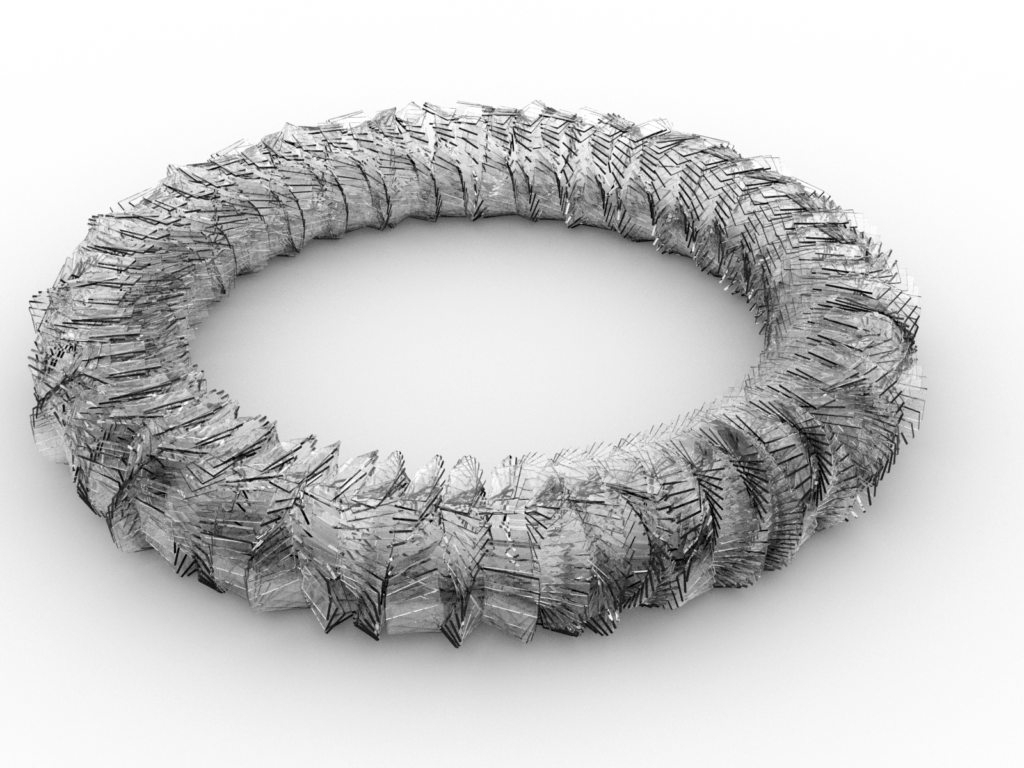 another rhythmic toroidal resonator/synthesis object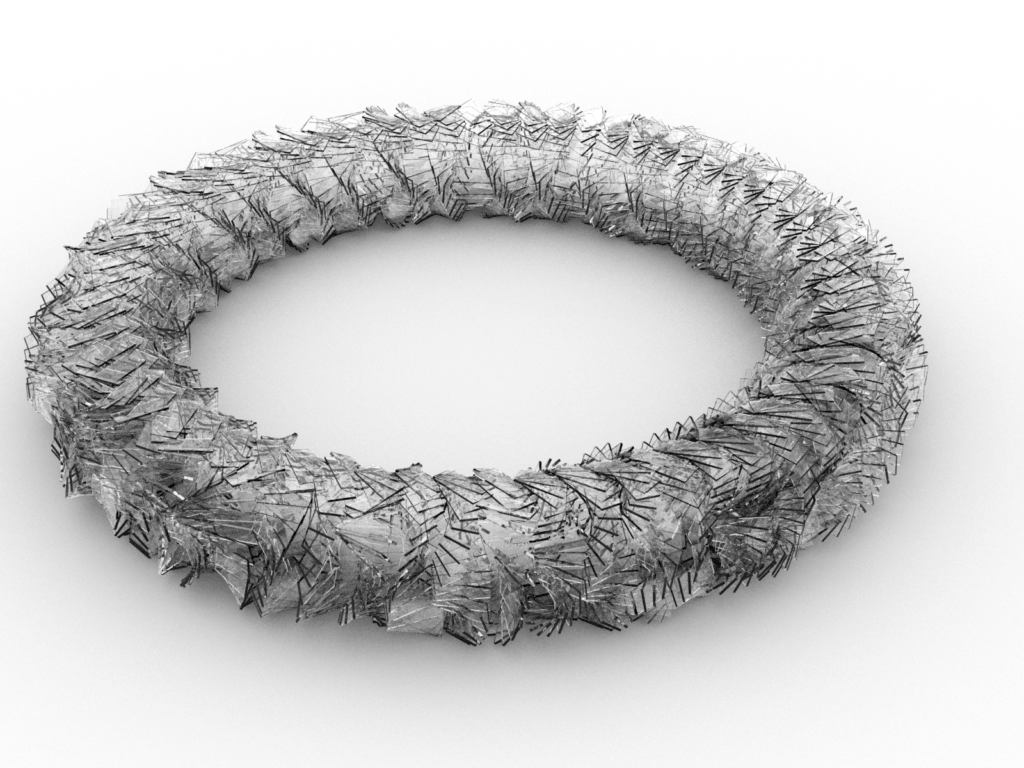 again another rhythmic toroidal resonator/synthesis object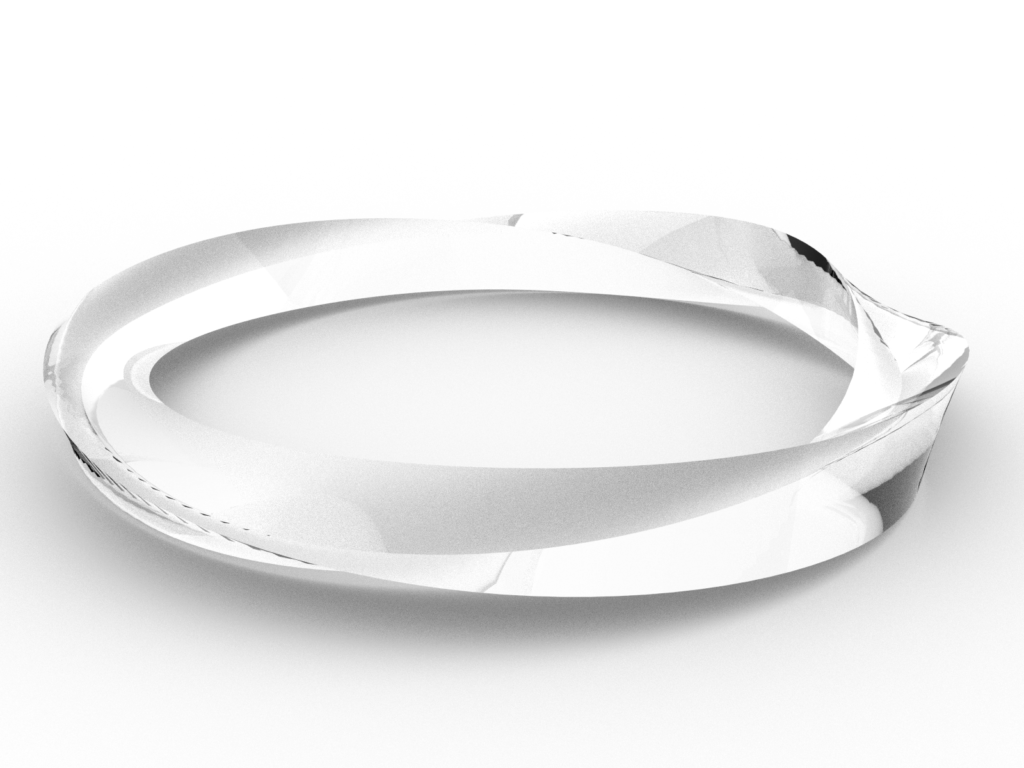 twisted torus resonator/synthesis object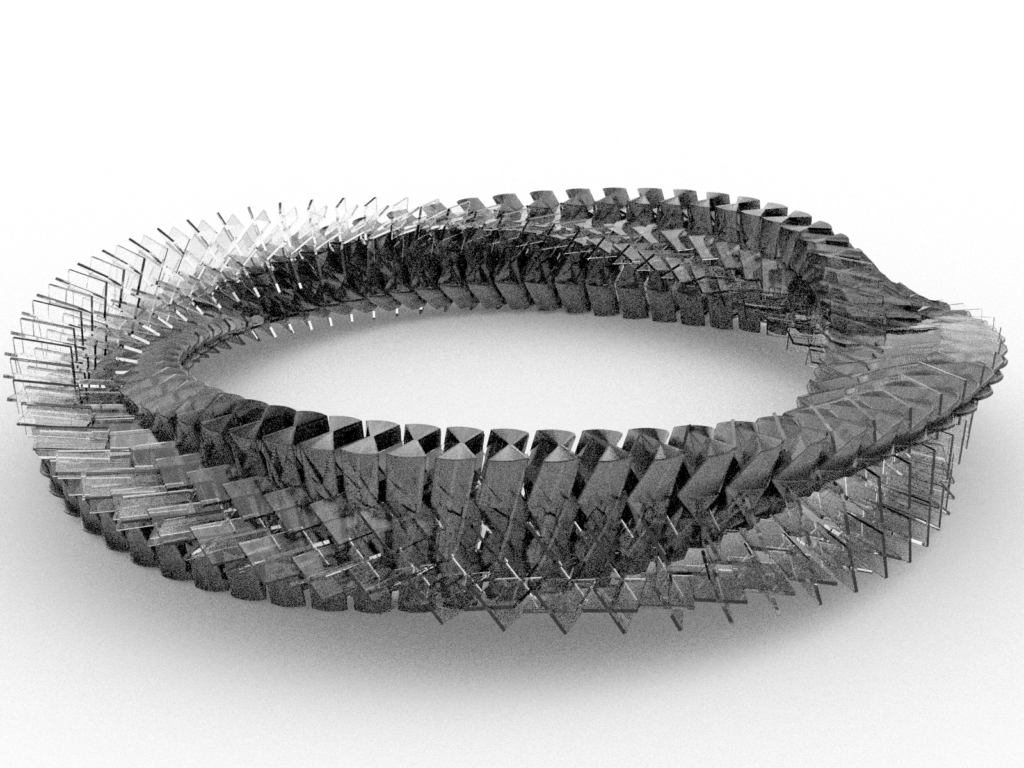 twisted torus resonator/synthesis object